LostCastI is back with a brand new format and a brand new challenge #5 - The changes are outlined below and the pictures are underneath the cut:
- Each challenge has two options, a themed one such as 'black and white,' 'outside', 'orange', 'uneven border' and such and one where you can do anything to the pictures as long as you use the ones provided. For the themes you can do any actor/actress.
- Challenges will be bi-weekly for now and move to weekly if there is enough interest in the comm.
Challenge 5 (rules)


Option One

Use any picture of any cast member (not in Lost character) as long as you use the theme of
blue
Option Two

Use the following pictures of Michelle Rodriguez to make your icons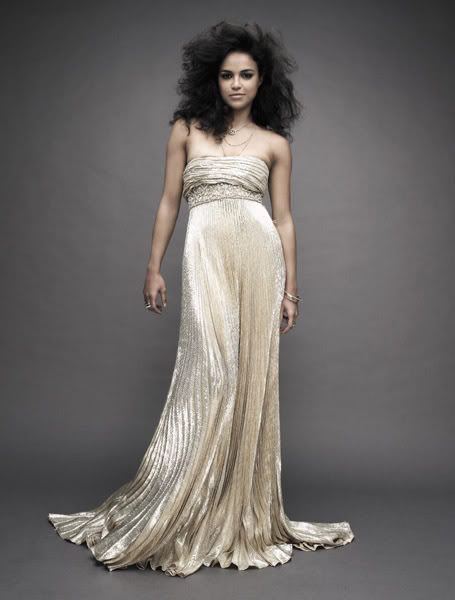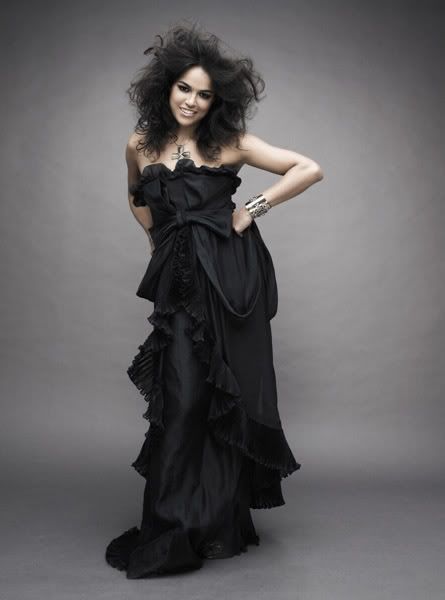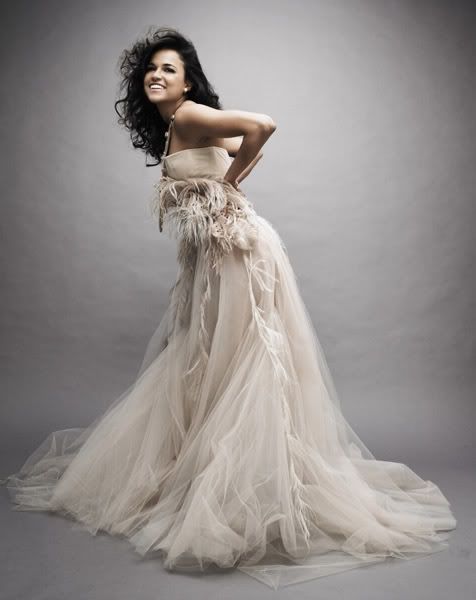 Pictures from
here
You can make up to
four
icons
The closing date is 19:00 GMT - Sunday 18th May